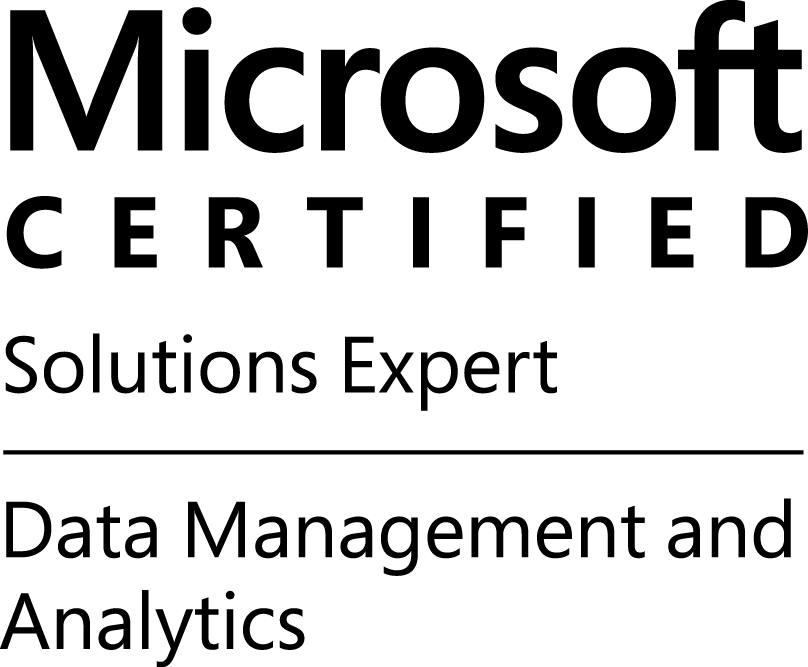 I am a Microsoft BI aficionado who began his career in business and finance, but now lives and breathes all things data: storage, ETL, modelling, analysis and visualization. I am especially passionate about Power BI and its family of products.
My specialties include:
DAX
M language
Power BI Desktop
Power BI service
Power Pivot
Power Query
SQL Server 2012+
SSAS Tabular
Above all, I enjoy solving tough DAX and M problems, and I also like working on self-service BI solutions that involve Power Pivot, Power Query, VBA and good old Excel. My goal is to turn dispersed and unstructured data into reports and visualizations that provide actionable insights for management or marketing purposes.
Get in touch with me when you need help with any of the above!